Differences Between SST-PFB3-PCI and 5136-PFB-PCI
The SST-PBF3-PCI is the next Generation Profibus PCI card. When possible, backward compatibility is
maintained with the legacy 5136-PFB-PCI, but the new SST-PFB3-PCI is not a drop in replacement for the
existing 5136-PFB-PCI card.
The 5136-PFB-ISAand the SST-PFB3-PCI card can:
• Act as a DP slave
• Act as a DP master
• Send and receive FDL (layer 2) messages
• Support Master Class 2
• Support simultaneous operation in all of the above modes
• Support the standard Profibus baud rates of 9.6K, 19.2K, 93.75K, 187.5K, 500K, 750K, 1.5M,
3M, 6M and 12M baud.
1) The SST-PFB3-PCI requires both 3.3V and 5V to be supplied by the motherboard. Because 3.3V
supply voltage is optional in PCI revision 2.1, the SST-PFB3-PCI may not function in some PCI
2.1-compliant motherboards.
2) The SST-PFB3-PCI will auto detect the motherboard PCI I/O signaling level and adjust its
signaling level accordingly, allowing it to function in PCI systems that support either 5V or 3.3V
I/O signaling levels.
3) The 5136-PFB-PCI does not support 3.3V motherboard signaling levels. Because of this, the
5136-PFB-PCI is not PCI 2.3-compliant.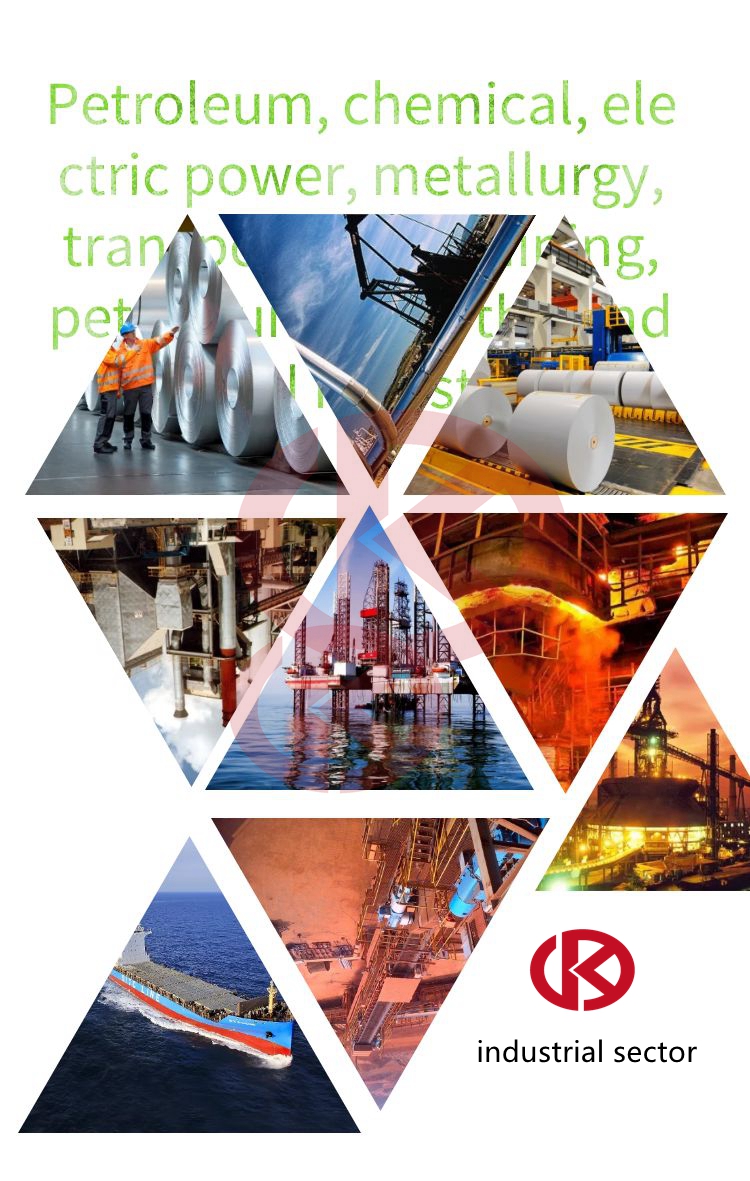 SST-PFB3-PCI:
• PCI 2.2-compliant
• Will operate in PCI 2.2- and 2.3-compliant systems
• Will also operate in PCI 2.1-compliant systems that have implemented the optional 3.3V supply
voltage
5136-PFB-PCI:
• PCI 2.1-compliant
• Will operate in PCI 2.1- and 2.2-compliant systems